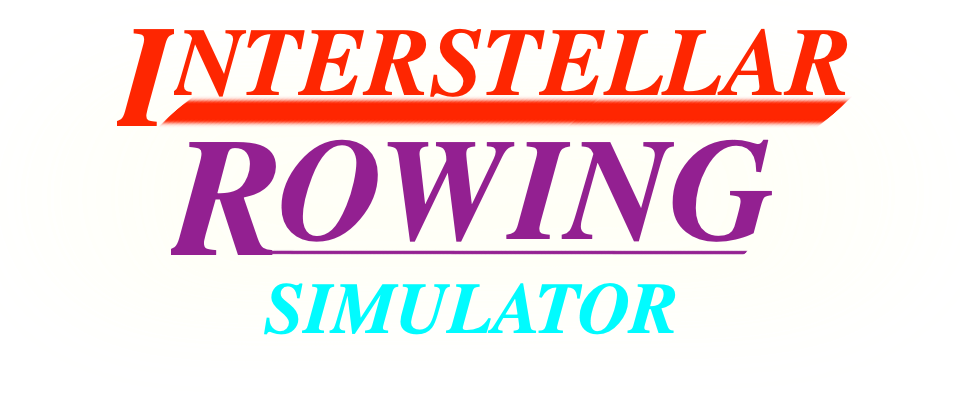 Interstellar Rowing Simulator
After a long while languishing on the back burner, the game is completed, and entered into the Finally Finished Something Jam.
I'm very pleased with the way it's turned out, from a simple experiment to see if I could make a backwards-facing starscape to a proper playable game.
There's not a lot more I can say at this point, except - let's go hyper-rowing!

Files
InterstellarRowingSim.zip
377 MB
Jan 09, 2022
Get Interstellar Rowing Simulator